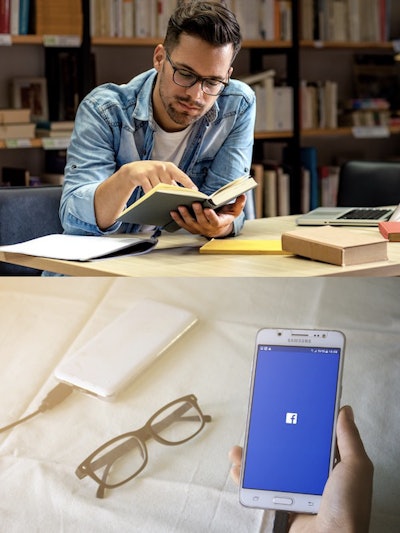 I had an exotic refinish a few years back and was unsure of what problems I may have because this wood was unfamiliar to me. So before I submitted the bid I called the Bona tech line and found out the species in question has oils in the fibers that can ruin a good result if I used the same finishes I always used for oak, maple, hickory and so on. I was grateful, to say the least! It turned out I was the only contractor bidding on that job who submitted documentation justifying my higher cost (the documentation was the Bona email I received from their tech department). In the end, I got the job in spite of having the highest price. The contract ended normally, and I never heard of the customer again … but I had the money.
This story is not about high prices, how to get high prices or how to defend high prices—because my price was not "high." It was just normal for the species of flooring on that job.
Had I just asked around among other pros, I doubt I would've gotten the same answer, and the failure of the job would've been terrible to bear ... and it would've all been my fault. Justifiably my fault.
Log in to view the full article