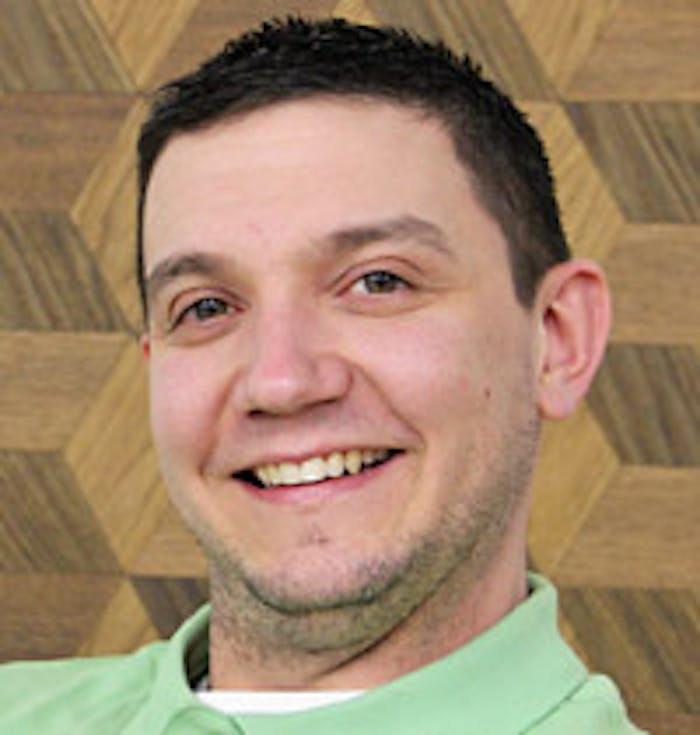 Toby Merrill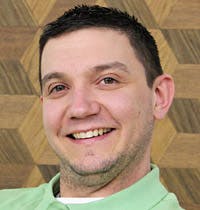 Toby Merrill
Walk on Wood, McHenry, Ill.
Many contractors use an improper grit sequence with the big machine, which leads to sanding marks. We teach that you should skip only one grit in a sequence, but in my area many contractors go from a 36-grit right to an 80-grit on the big machine, followed by 100-grit on the buffer. When you stain the floor, you'll see the sanding lines from the 36-grit still faintly going through the floor. My fellow wood flooring contractor Joshua Crossman [from Washington State] calls it "Chicago-style flooring." An 80-grit is inadequate to eliminate the sanding marks from 36. Using a sequence such as 40-60-100 would be a better sequence to eliminate sanding lines.
Scott Taylor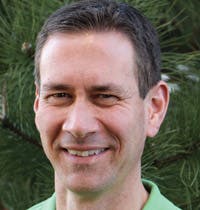 Scott Taylor
Milwaukee
Swirl marks are a huge complaint, but they can be minimized. Many times guys will start a fresh screen in a prominent place, leaving cuts too deep. When the floor has stain or finish on it, that area will show up with swirl marks. The darker the stain and the glossier the finish, the more obvious the marks will be. When doing your screening, you want a screen that has been moderately used. If you have to start a new screen, rub your screens together to knock off the hard edges, and don't start the new screen right where you left off. Instead, start it in a less prominent place and work back toward where you left off so the scratch patterns blend together.
Jason Elquest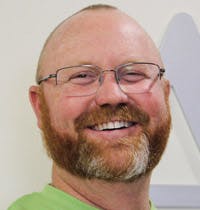 Jason Elquest
Blackhawk Floors, Scottsdale, Ariz.
I see chatter on many floors. I was recently on a job to look at some water damage for a builder. While we were there, he asked me to look at a bedroom floor; it was walnut with uniform wavy marks across the whole floor. The original guy said the floor had too much bounce, so it was unavoidable. Deflection in the subfloor can cause chatter, but that wasn't the case here. Other potential causes are belts with a flat spot, drums with a flat spot, bad bearings, a worn upper roller and more. In this case we removed the chatter by cutting the floor at a fairly steep angle with the big machine—we didn't even need a multi-disc sander.
Kjell Nymark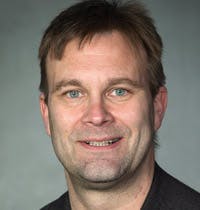 Kjell Nymark
Precision Hardwood Floor Services, Coquitlam, B.C.
I see a tendency to "over-screen," causing dish-out. In my area many sanders are slow to embrace new technologies, such as a multi-disc sander or thin white pads instead of thick white pads. The buffer is the last tool in their hands, and the tendency is to try to correct sanding imperfections with that tool, leaning on the buffer to make it more aggressive. This dishes out the soft grain, especially when they have a thick white pad, leaving a heavily textured appearance. To some end users this is not an issue, so sanders think that it is not a problem. If an end user complains, the sander blames the issue on the customer being too picky.