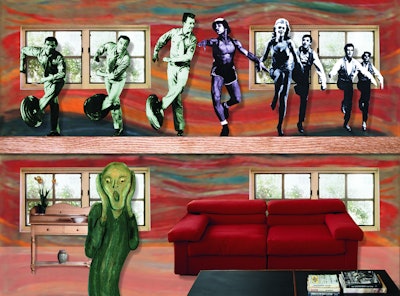 There was a time not that long ago when wood and other hard-surface flooring materials were prohibited in some condominiums and apartment complexes. People were not about to pay good money to live there, only to have their neighbors' footsteps echo like a tap dance from the floor above.
At the same time, people who could afford to live in high-end condos and apartments wanted upscale interior finishes — including hardwood floors. Clearly, a compromise that would shield downstairs neighbors from the noise was in order.
In truth, sound-reduction systems have been used in South Florida, Los Angeles, New York City and other metropolitan areas for many years — sometimes demanded by building codes, more often by condo and co-op boards. But, as wood flooring has found its way into more multilevel residential and commercial locations, new solutions have evolved to solve the sound-transmission problem.
Log in to view the full article