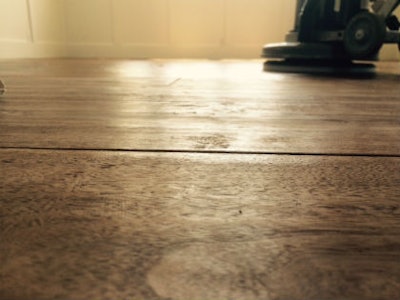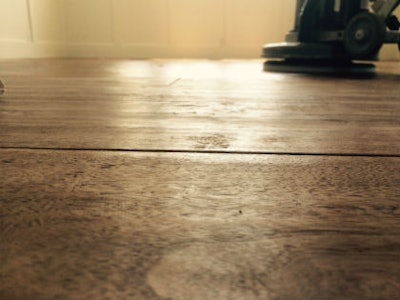 After sanding the re-scraped floor (read about that in part two), we had to apply oil.
I will be referring to applying any wax/oil blends, like Rubio Monocoat in this case, as "oiling." Oiling is the burnishing of a wax/oil blend into wood. Some products have an accelerator that can be mixed into them that helps dry and cure the oil blend faster. That accelerator turns those blends into not-so-environmentally friendly products, but who's judging?
The most common mistake contractors make when it comes to these blends is treating them like surface finishes. They apply a lot of it and forget to wipe off ALL of the excess. Another mistake is improper sanding. Satin surface finishes tend to hide minor scratches, whereas oil blends highlight them. Let me walk you through the process of oiling my hand-scraped walnut floor.
Log in to view the full article