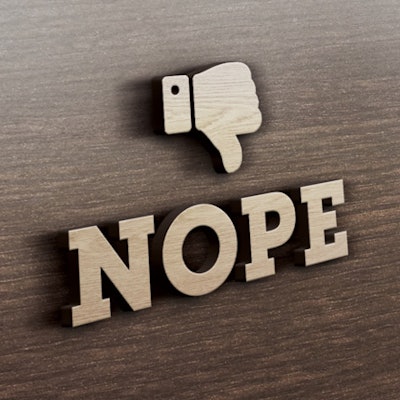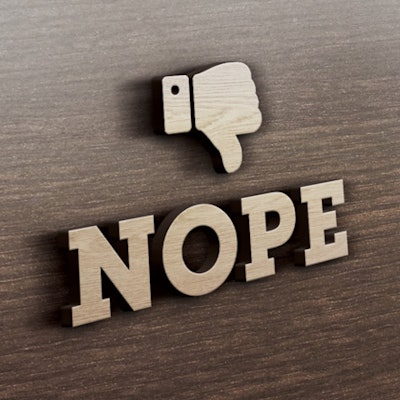 Part of my job here is scouring social media for interesting content to share with our audience. I have shared tons of fantastic posts from companies in the industry, but I've ignored scores more. If I pass on engaging with your content, your customers may be giving it the cold shoulder, too. Here are three things we see all the time that could be turning off your own audience on your social media.
1) You share one post across all channels. While this saves time, the culture and tone for each social media platform is different. Your audience won't share your post if it sounds or looks alien to them. Pay attention to the content shared most often on each social media platform. Is the text formal or informal? Funny or serious? Emulate that style.
2) You advertise your product. People are rarely excited by what amounts to an ad for your product or service. Most people go on social media to be entertained. Only when you do that successfully will you see your engagement improve.
3) You show only the finished product. Social media is a way to connect with your customers in an informal way. That means opening up the hood, so to speak, and giving them an inside look. Share photos from the job site, the mill or the office. Show some personality. There are thousands of images of finished floors online, but there is only one picture of the puppy your coworker brought into the office last week.
Ultimately, the question you should ask before you post is, "Would I share (or like or comment on) this if I were browsing at home and had no connection to the company?"