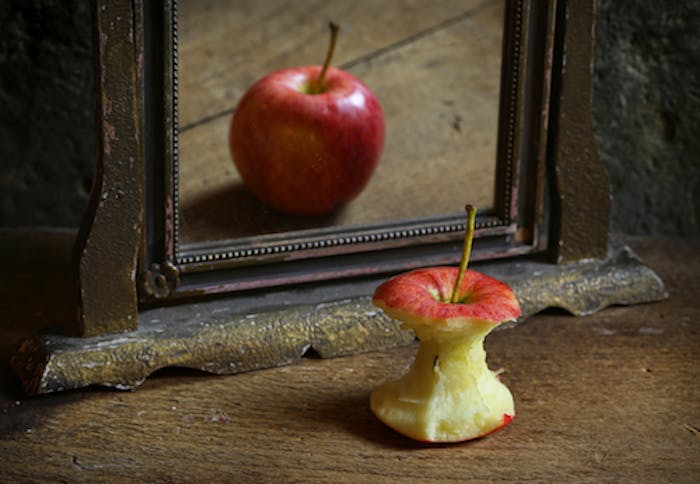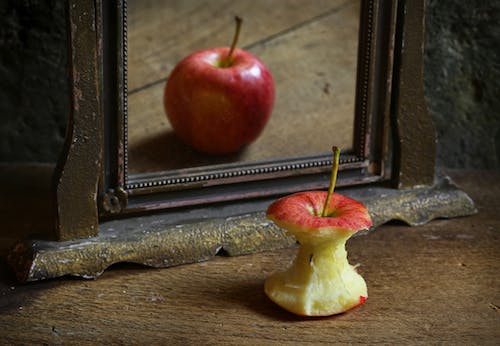 Perception or reality: Which matters to your customers? (Photo: Shutterstock)We all know how important a good reputation, is right? We want customers to understand how great our work is and how outstanding our customer service is. We protect our reputation like a mother bear protecting her cubs, and when we get our first three-star review online, we get red-faced and furious. But your reputation is just one piece to a much larger and more important factor: your business identity. Your identity goes far beyond just your reputation, or what customers think of your "work." It's the customer's perception of who you are, what you do and, most importantly, how you can help them.
Your identity is the perception that customers have of you—and perception rules all. Whether you do great work or crap work, what customers perceive you do is their reality. This is why I like to say, "The customers are not always right, but their perception always matters." Once you come to terms with this reality, you can see how important it is to start building and shaping your identity. In other words: How do you want your customers to perceive you? Do not take this question lightly; it's more important that you realize. I want you to actually ask yourself, "How do I want customers to perceive my business?" In order to answer this question effectively, you have to understand your own goals. Consider:
• What do you want from your business?
• What do you want your business to become?
• How many employees can you see yourself managing?
• Do you want a high-volume or high-margin business?
These are just some of the essential questions you need to ask yourself in order to know how you want to be perceived in the marketplace.
Everything about your business goes into the perception customers have about it.
In the book "The E-Myth," author Michael Gerber goes into great detail about how much our perception dictates our decisions. In fact, he believes that our decisions are made in milliseconds—our brain processes the information we see faster than we can think about it consciously. So, when we step into a store, we unconsciously take in all the details, from the colors of the walls to the way store employees are talking to the customers to how they hold themselves, and we process this in less than a second. This information ultimately makes our decisions for us, even though we think we are taking our time to deliberately think them and make them at a conscious level.
I believe Gerber is spot-on, and this has many implications about your identity. Everything about your business goes into the perception customers have about it, and much of it (or all of it) happens unconsciously without the customers even realizing it.
Now that we understand why our business identity is so important, in Part 2 of this post, we'll examine your specific actions that build your business identity.