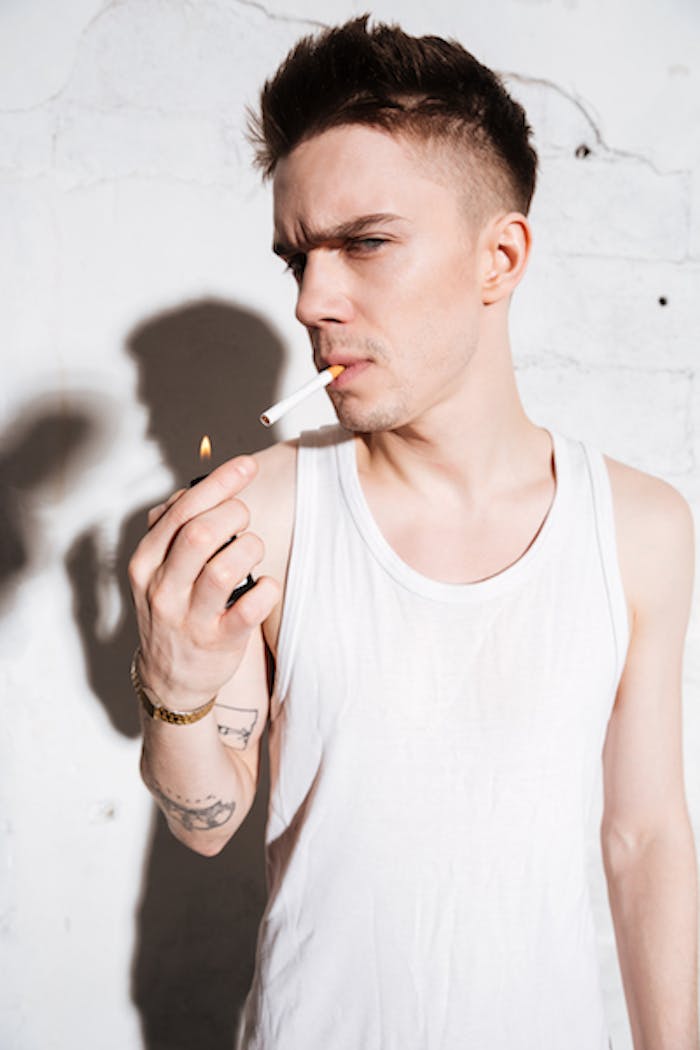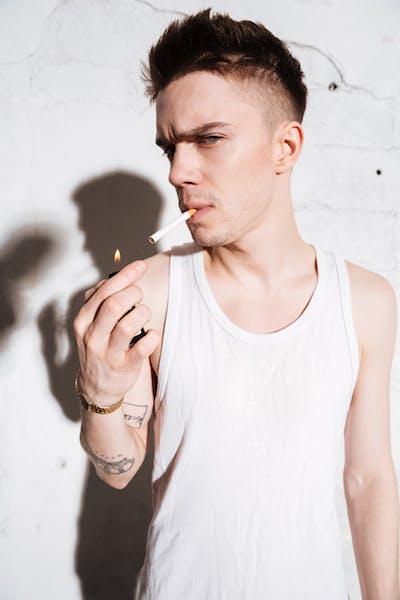 How do your employees contribute to your customers' perception of your business?In Part 1 of this post, we talked about how critical it is build consciously build a business identity based on customers' perceptions of your business, and how every aspect of every customer interaction with your business builds your identity. Let's look at a few factors that can have a big impact on your identity:
When customers without referrals search for the right company for their project, do they find your website easily? Is it professionally done, or did your brother's friend's nephew build it from some cheap template? Most importantly, does it have the information customers are looking for so they can make informed decisions? Some of this information includes professional photos and videos, information pages and simple methods of contacting you to take the next steps to hire you.
When they called you, did you sound professional and give them the time they needed to express their problems? Did you use a script or shoot from the hip?
If you're not interested in the job, how do you let them know?
How was your estimate material? What's the best delivery method for the identity you're building? Close on the spot? An underlined price on the back of a bar napkin? A simple line-item PDF? A comprehensive estimate with detailed pricing? Do you email or send a hard copy?
Did you show up on time for the in-home consultation and/or to start the project? How were you dressed? Did your crew have uniforms? Would a uniform be positive for your identity, or would no uniform be better?
What do your vans look like? What does your crew look like/smell like? How do they do communicate with the customer? Would you want them showing up at your house?
Did your crew act professionally in the customer's home? Did they seem to care that they were working in someone else's house?
Was your invoice professional, or did you just text them the total? Did you make it clear when payment was due, or did you just hope they put a check in the mail at some point?
As you can see, there is no end to all the details that go into building your identity. In fact, it can be quite overwhelming. Don't get too caught up with all the small details right away. Rather, be aware that every interaction your customer has with your business affects their perception of you—and that perception dictates if they hire you and what they're willing to pay.
I would argue that there is no better place to start in building your identity than learning to say "no."
I would argue that there is no better place to start in building your identity than learning to say "no." The projects you take on are the most influential aspect to your identity. If you say yes to everything, word gets around, and you become just another guy that does everything. If you are willing to drop your price to close a job, you become the guy who's willing to wheel and deal, and you'll find your customer base will be those "looking for a deal." And anyone in this business knows what kind of customers these are. Saying "no" has many great benefits to establishing your identity, which is essential to growing your business (we can discuss that further in another article).
There are an infinite number of ways to establish a business identity that moves you toward your goals. On one hand, this can be exciting, as it provides so much opportunity to work on your business. But, it can also be overwhelming and exhausting. It assumes a lot of work must be done, with lots and lots of testing. Personally, I hate this type of work. I hate testing and assessing results; it's just not my gig. I'd rather be behind a sander making dust. And I get overwhelmed quicker than most. But, the one thing I keep in mind is this: Something is better than nothing. I try to cherry-pick the easiest ways to influence customers' perception of my business and work hard on one thing at a time. At one point, this was building a website. Then I moved on to generating Google and Houzz reviews. I've spent time tweaking the image of my employees and helping them understand what the goals are for the business identity. When I tackle one thing at a time, I can focus my efforts and see quicker results without feeling overwhelmed from having to tweak, test and assess every nuance of our customer interactions.
With your business identity, if there is one place to start, start with this: Customer perception rules all. Once you are aware of this relationship, you will begin seeing ways you can change aspects of your business to influence customers' perceptions to better reflect the purposeful identity you are building. And yes, this will work in your area, no matter where you live!